Our philosophy
WHAT WE BELIEVE
We are known for our highly invested and detailed approach to manage the finishing work of large-scale and prestigious projects, understanding the needs and viewpoints of your business to deliver a truly innovative design and build solutions for your place. Our project management structure pre-empts potential delays, and carefully plans the workflow and procurement process in advance, ensuring your vision is delivered to meet your expectations – on time and on budget. We are committed to forging long-term partnerships with our clients, creating robust, and flexible solutions addressing the changing needs of your business' future.
DBA Interiors SERVICES
We offer the 3 main services:
1.

DESIGN & BUILD

2.

PROJECT MANAGEMENT

3.

AFTER CARE
DBA Interiors helps you enhances your projects with innovative design solutions, creativity, and management expertise by a fully integrated process, which is controlled and managed to a high degree, ensuring reliable lead times, accurate quoting processes and a strong integration with other specialists and contractors on site. This is how we take a holistic approach to the process of delivering your project so you can get on thriving your business.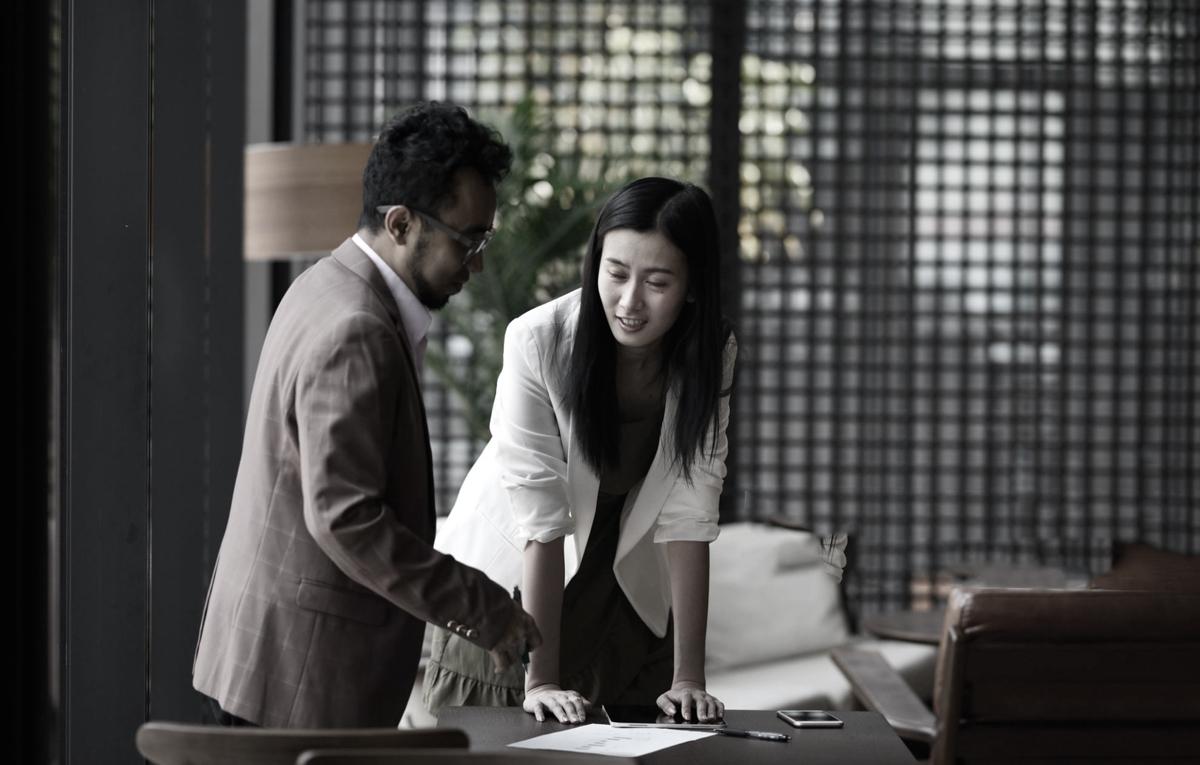 THE 9-POINT PROCESS
9 point easy to follow process to help you develop an effective strategy.
1.

BRIEF TAKING

2.

PROPOSAL

3.

DETAIL DESIGN

4.

DEVELOPMENT

5.

PROCUREMENT

6.

CONTRACT SET UP

7.

ESTABLISHING SITE

8.

WORKS ON SITE

9.

PROJECT COMPLETION
WHY US
THREE compelling reasons to choose DBA Interiors to manage your project:
1.

We take care of all of your HEADACHES – which means you just get to focus on your business. Our teams are fully qualified professionals with extensive experience and design expertise.

2.

We STICK with you – with the same team from beginning to the end of your project and one of our Directors is permanently responsible for your project.

3.

PROFESSIONALISM, INTEGRITY, and the importance of CREATIVE DESIGN – is at the HEART of what we do.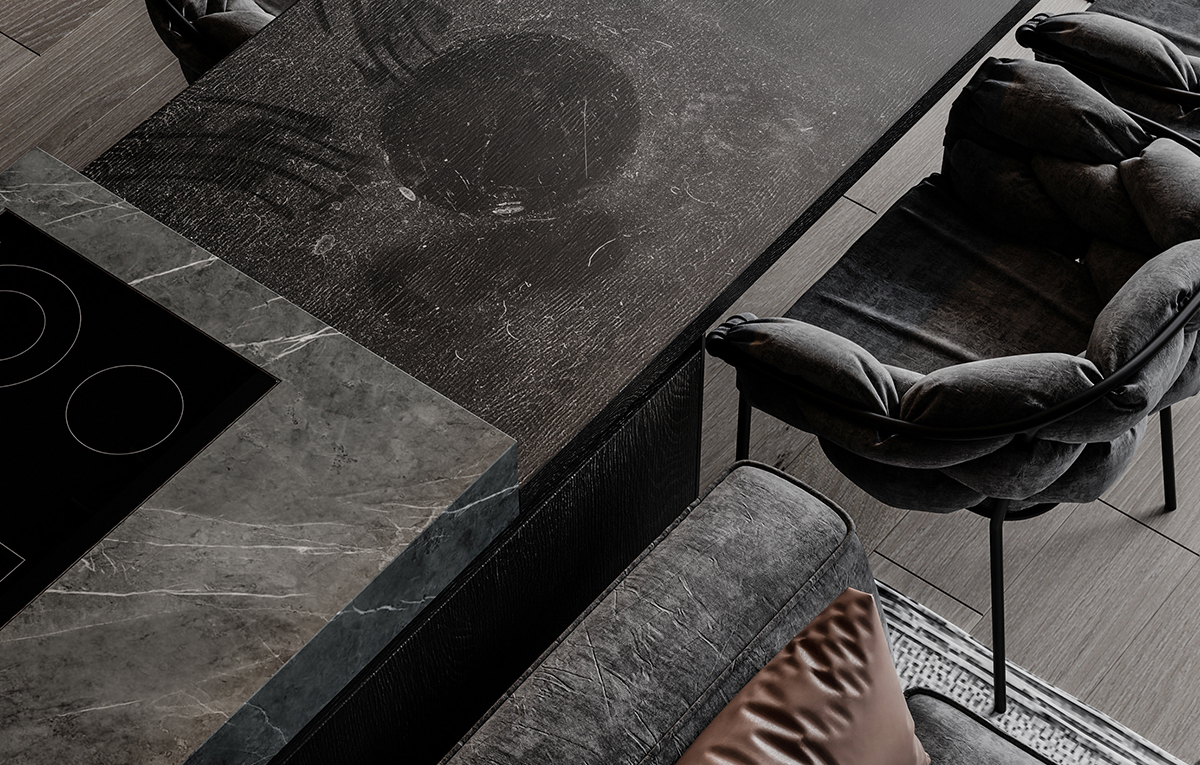 THE SIMPLE 3 STAGE APPROACH
We have a simple 3 stage approach to all our projects.
1.

We discuss and agree with your requirements. One of our Directors is assigned to your project from the beginning to completion.

2.

Our experienced Design Team will guide you through the design process, from initial ideas to the realization of your new workspace.

3.

Our Project Managers become a part of your team. They prepare your program of works along with detailed cost management. Detailed project progress reports are prepared weekly. You can call a meeting whenever you want to discuss the progress of your project.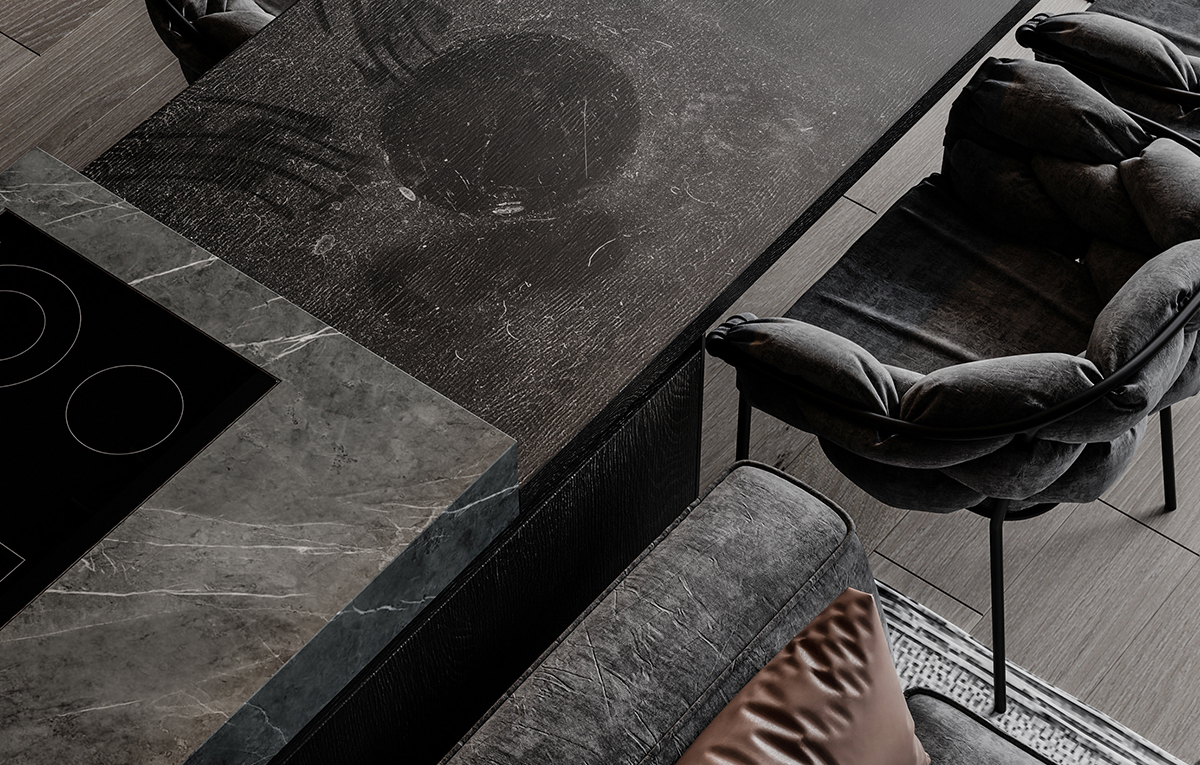 AFTERCARE
When your project ends, our relationship continues still. Whether you are requiring additional space due to planned or unexpected growth, or relocating and downsizing, we are there to help you through these transitions.
We have a designated team available 24/7 to undertake fit out and refurbishment within your existing office space.
We retain all your project documentation and user manuals so we know how your office works and what will work in accordance with your lease.
Our Team
At DBA Interiors, we share the open and human-centered spirits in which we love what we do and respect the people we do it with. There are more than 200 professionals with unique creative minds & specialized strength dedicated to creating spaces that connect people to communities and civilization to nature.