INTERNAL TALK: WHY DO WE FAIL? - DR. DUONG NGOC DUNG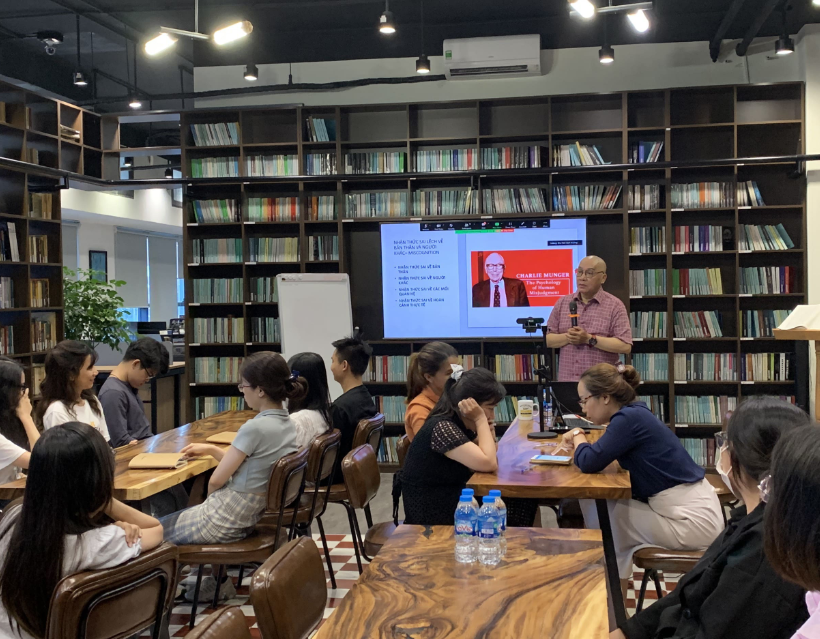 Everyone desires to reach success and before studying the principles of success, it is necessary to understand the reasons of failure. Failure is not achieving the goal, maybe it is to fail in love, marriage, work…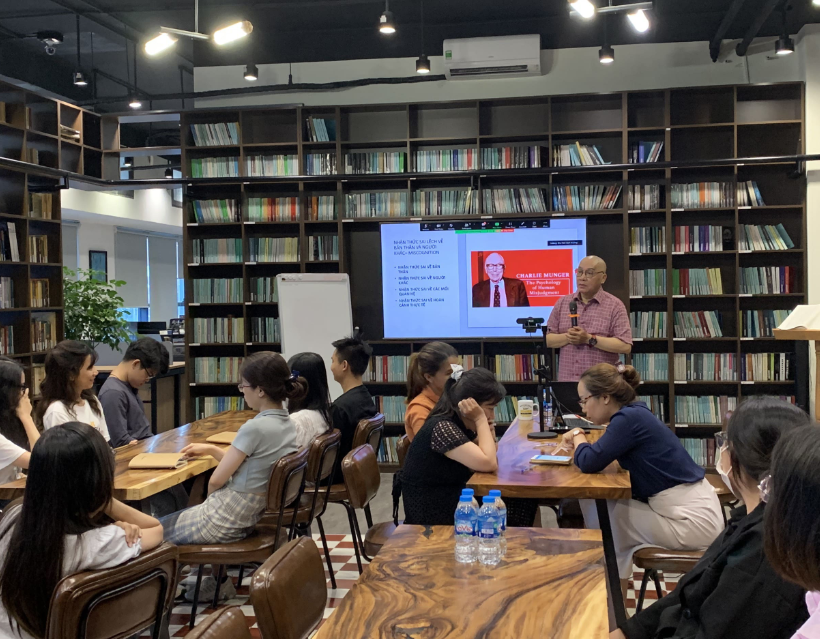 The two main reasons for failure are cognitive and emotional. In "The Psychology Of Human Misjudgement" by Charlie Munger, the author analyzes 24 cognitive errors and can be summarized into four cognitive errors:
A false self-perception means being overconfident in oneself, which leads to an illusion of one's own abilities and failure to communicate with others. Having the right self-awareness helps you make the right choices and decisions that are right for you
Misperception of others, blindness in seeing others stemming from a false perception of self
Misperception about relationships, which is a mistake about the nature of the relationship, causes unnecessary conflicts
Misperception of the actual situation is the failure to focus on the present situation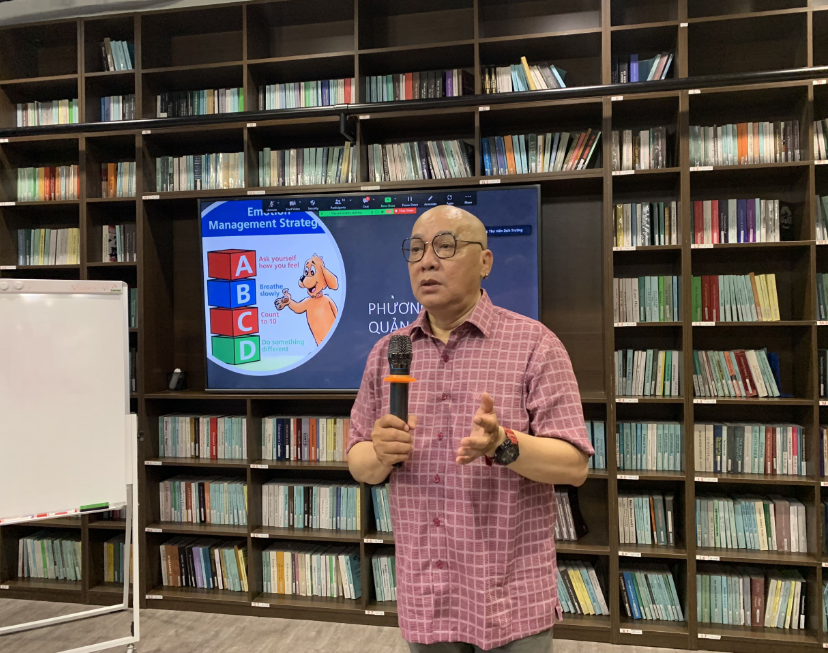 Emotional intelligence plays an important role in success. Emotional intelligence can be trained and enhanced through adulthood. American psychologist Daniel Goleman identifies five characteristics of emotional intelligence:
Know yourself
Control yourself
Enthusiasm
Sympathetic
Communication skills
Emotion management is the ability to perceive and manage your emotions and know the emotions of those around you. People who have the ability to manage emotions will clearly understand the feelings of others, thereby adjusting the appropriate impact behavior.
To know more about the Internal Talk Series among DBA Interiors and its CSR Project – Ex Libris Hermes (Thư Hiên Dịch Trường), please visit: https://en.exlibrishermes.com/talks