CAPITALAND ACQUIRES PRIME RESIDENTIAL SITE FOR $61 MILLION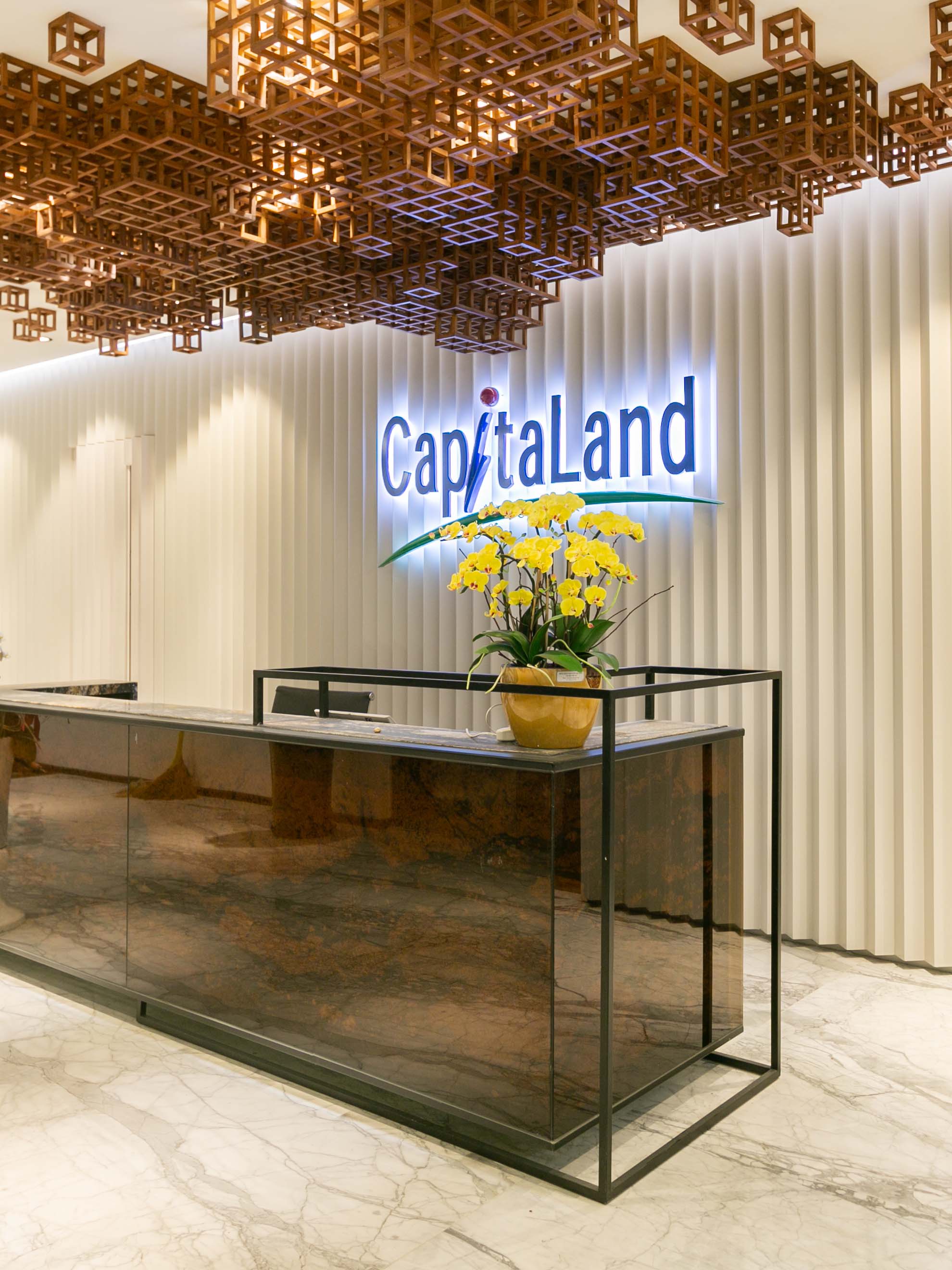 The site is located in one of the fastest developing areas of Ho Chi Minh City—District 2—with a total area of over 60,000 square metres. This is the 13th residential development of CapitaLand in Vietnam.
The development is expected to yield more than 100 landed residential units, targeted for completion by 2021.
Lim Ming Yan, CapitaLand's president and group CEO, said that the company was pleased to bag another highly coveted site in Vietnam, where its ninth residential development in the fast-growing District 2 of Ho Chi Minh City will be built.
CapitaLand has been seeing year-on-year growth in home sales in Vietnam, which are continually contributing to the group's earnings. As of June 30, 2018, 93 per cent of CapitaLand's launched residential units in Vietnam have been sold.
"We expect to hand over more than 30 per cent of the 2,680 units in Vietnam that have been sold in the second half of 2018," Yan added.
He added that this is CapitaLand's third acquisition in August, as the company continues replenishing its land bank.
"It is in line with our strategy to reconstitute our portfolio by deploying capital gain into higher yielding assets in high-growth markets such as Vietnam. CapitaLand will continue with our disciplined
investment approach to build a sustainable residential pipeline, while ensuring an optimal mix between trading and investment properties, as well as a balanced allocation between emerging markets and developed markets," he added.
According to Chen Lian Pang, CEO of CapitaLand Vietnam, D2eight, the company's first landed residential development in Vietnam, was sold out within a day of its launch on April 8, 2018.
"This demonstrates customers' confidence in CapitaLand's projects and underscores the robust demand for quality landed residential properties in the market," Pang said.
According to Savills Vietnam, landed property transactions dominated Ho Chi Minh City's residential transactions with a high absorption rate of 66 per cent in the second quarter of 2018.
Vietnam is the third largest market for CapitaLand in Southeast Asia, after Singapore and Malaysia.
Earlier this year in March, CapitaLand announced a joint venture to develop a 0.9-hectare site in Tay Ho district in Hanoi to build an integrated development, catering to the needs for vibrant live-work-play spaces.
This latest acquisition will add to CapitaLand's existing S$1.1 billion (approximately $806 million) portfolio in Vietnam, comprising of two integrated developments,
close to 8,000 quality homes across 12 residential developments, two retail malls, and more than 4,800 serviced apartment units in 21 serviced residences across seven cities—Ho Chi Minh City, Hanoi, Haiphong, Halong, Danang, Binh Duong, and Nha Trang.