HOW TO UN-BLANK A BLANK WALL?
Making decisions of what to do with blank walls may take a lot of time. Here are some tips that help!
1. Placing mirrors
Beside helping to check ones' appearance, and make a small place spacious, a large mirror in an empty wall is also a good idea. It is able to hang or lean it against the wall. This way is the simplest way to bring an aesthetic pleasing to a space without adding any decorative accents.
2. Creating wallpapers
Instead of positioning a mirror, using removable wallpapers is another choice which creates an accent wall. There are various kinds of wallpapers that possibly meet any demands. Thus, things need to do is measure the wall, find the suitable one and hang it.
3. Mouting shelves
In case of maximizing space saving and utilization, floating shelves with a collection of framed photos, small flower spots or vases should be considered. This does not only liven up the space, but create an eye-catching focal point.
4. Hanging oversized artwork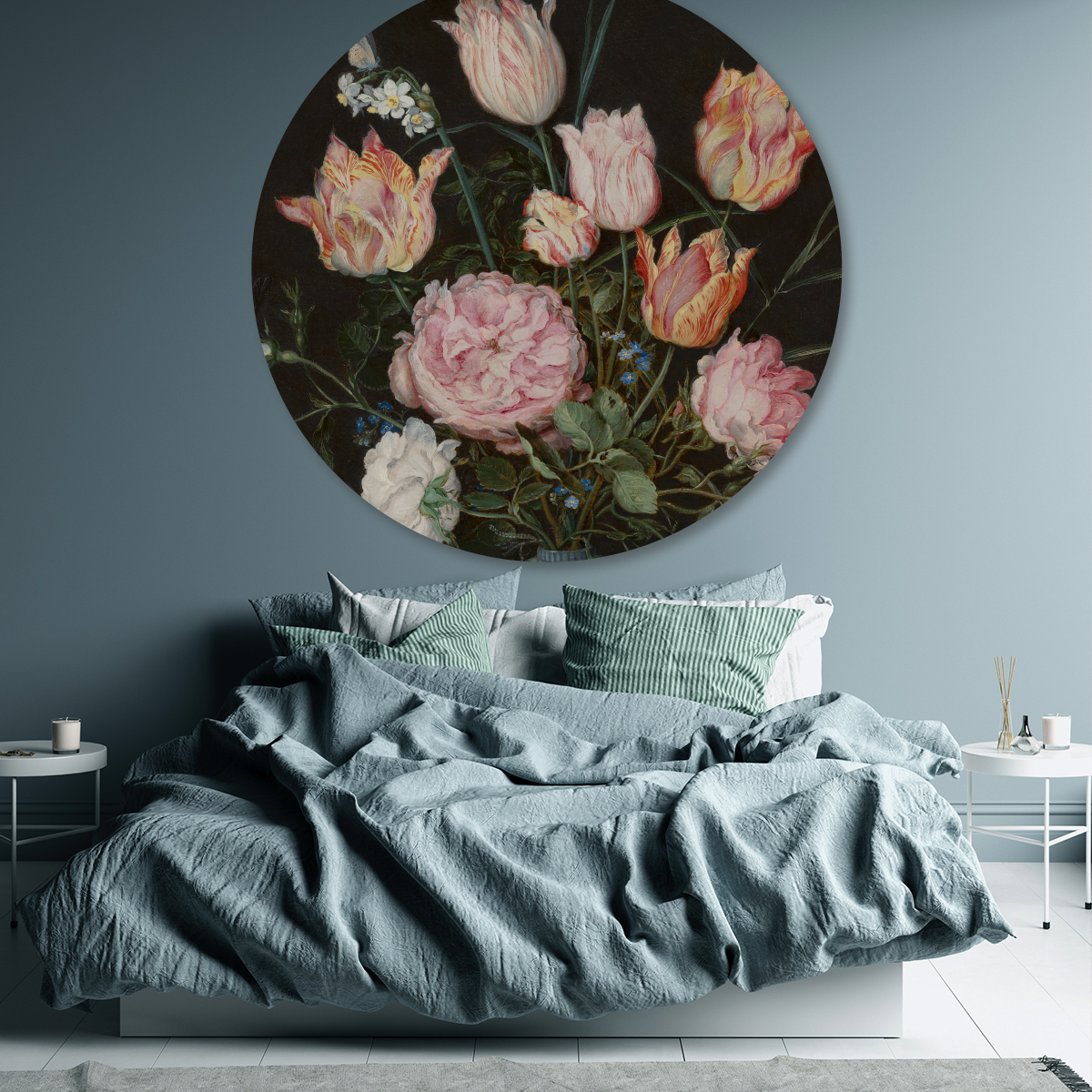 Oversized artwork may be another creative idea for the blank walls. A space with a black-and-white photo or some colorful paintings in the wall will be more artistic and attractive.
5. Painting a mural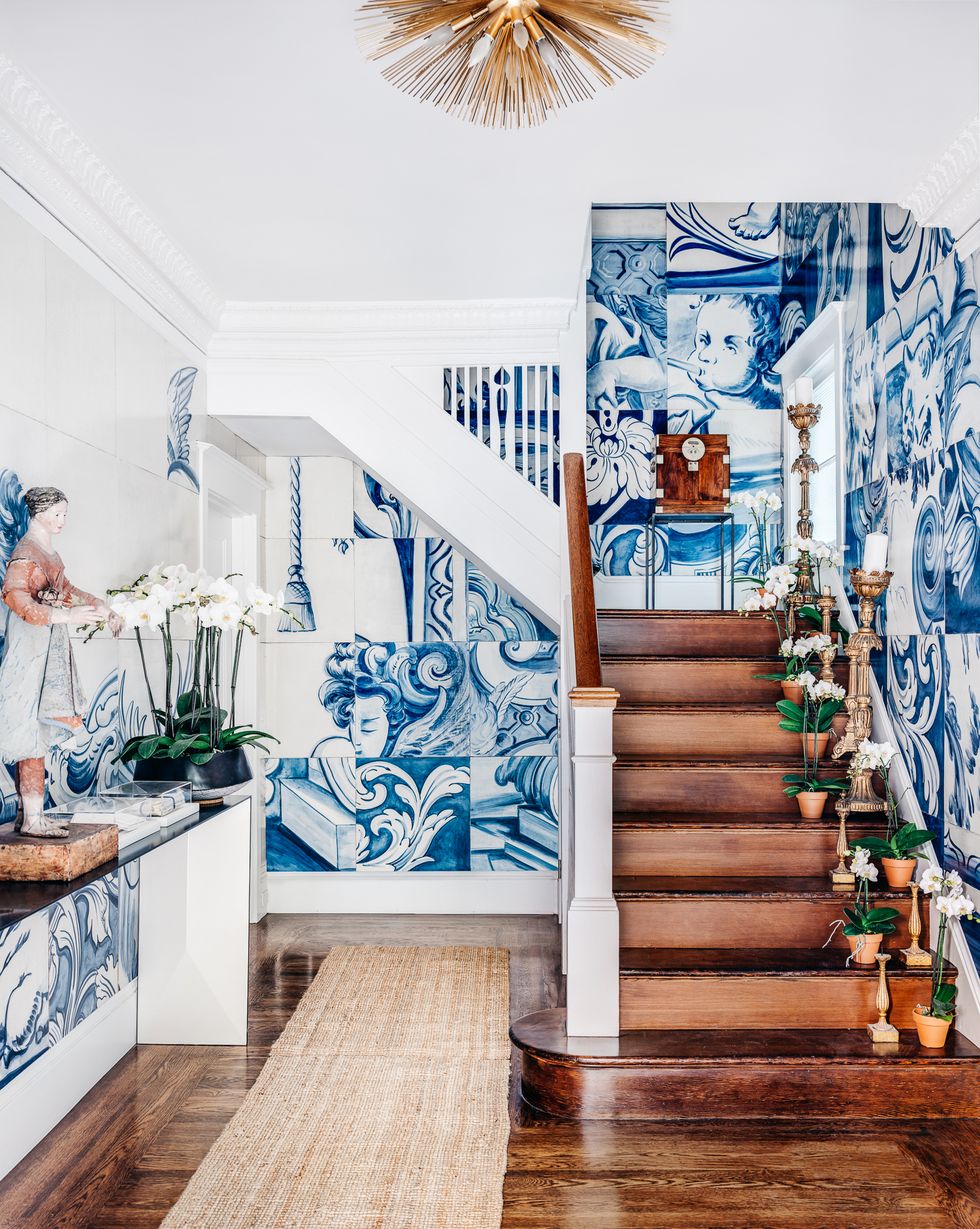 Want to make a space unique? Just go bold with a mural. It should take a long time due to a big blank wall, but it deserves a try.
Depend on the way of decorating a blank wall, it can cause refreshing or boring feeling. We hope that this article can bring some ideas to decorate empty walls properly. Or, talk to us, our experts are always willing to help.
(Photo credit: Pinterest)