INTERNAL TALK / HOW TO USE YOUR LANGUAGE BETTER? / DR. DUONG NGOC DUNG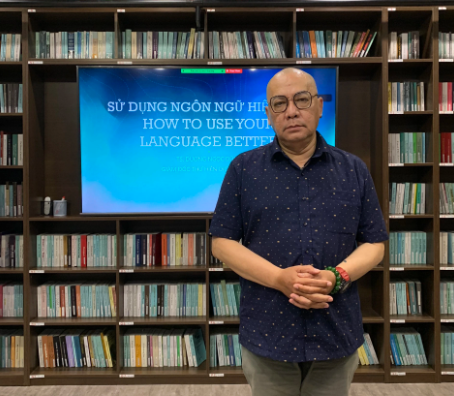 Use the right language when communicating to achieve the highest efficiency.
If you are like millions of people who often sit quietly in meetings, miss many promotion opportunities, stress in meetings, do not know what to say when facing superiors, often tell relatives things that you later regret, or never get the results you want in arguments… then this talk is the right choice for you!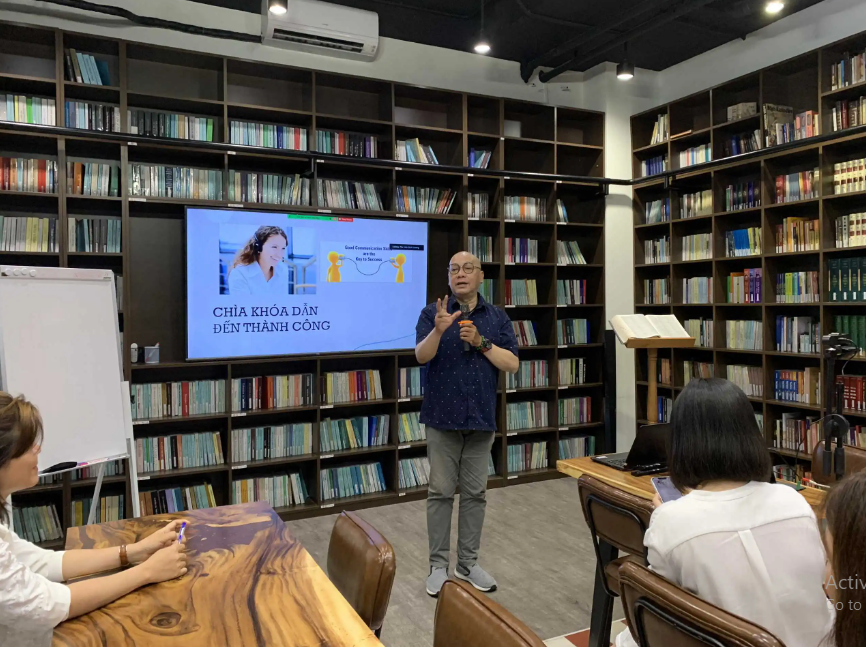 To achieve what you want, communication language is the first key. The effective use of language will certainly help you get what you want in the communication process in many aspects of life: family, friends, ... especially at work and in negotiations with partners.
To know more about the Internal Talk Series among DBA Interiors and its CSR Project - Ex Libris Hermes (Thư Hiên Dịch Trường), please visit: https://en.exlibrishermes.com/talks