NEW PANTRY, NEW LUNCHLINE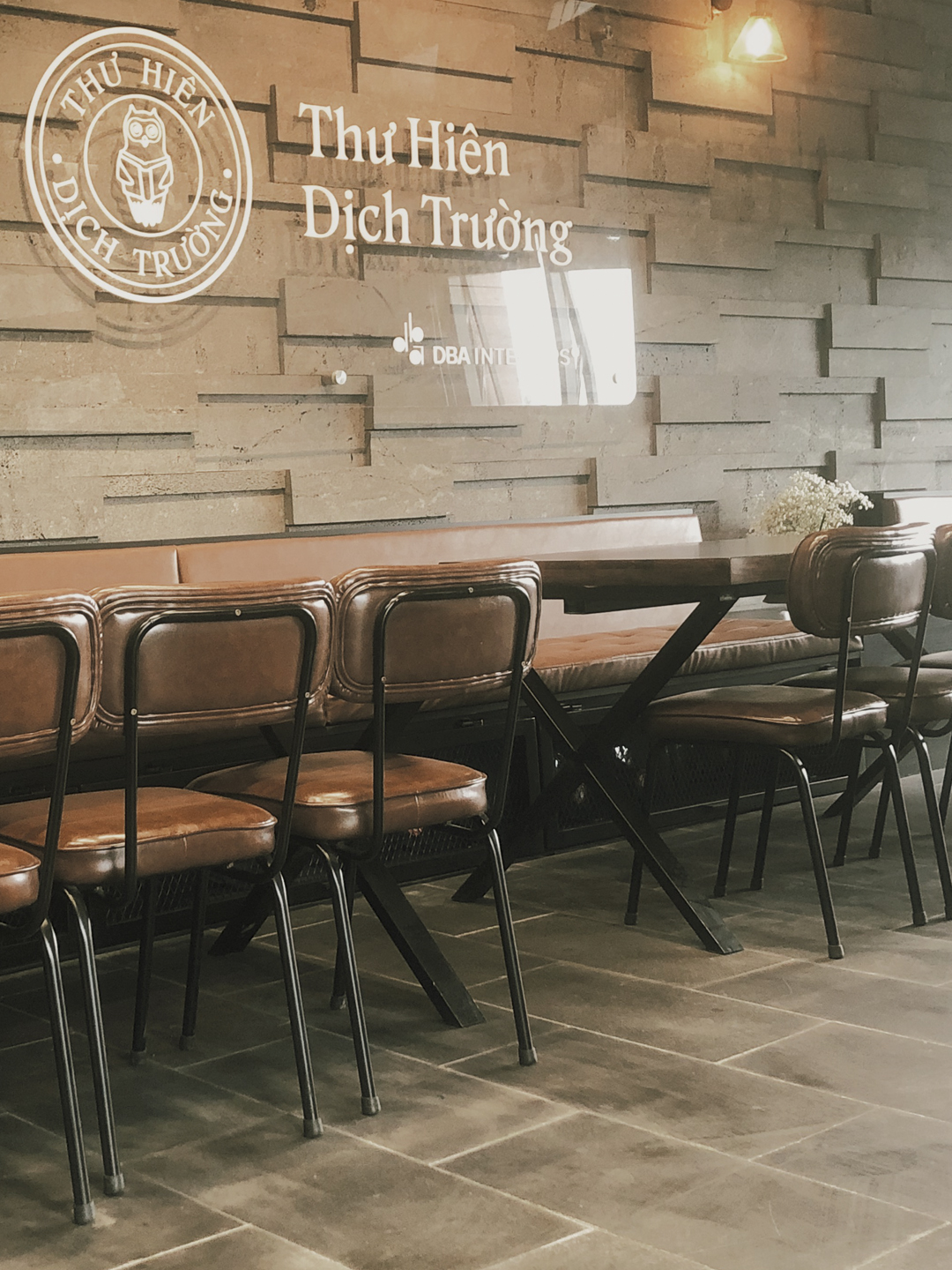 Our brand-new pantry is where we realize our long-ago desire to advocate for healthy eating, where only vegan food maybe eaten. Our beloved staffs is now served with variety of delicious plant-based, nutritionally balanced dishes.
A recent study conducted by the Physicians Committee for Responsible Medicine (PCRM) and the Government Employees Insurance Company (GEICO) found that employees were transformed physically and mentally after following a vegan diet at work.
Going vegan is to help our employees step away from fastfood lunch line and experience benefits such as better mood, lowered blood pressure, and a boost in productivity.